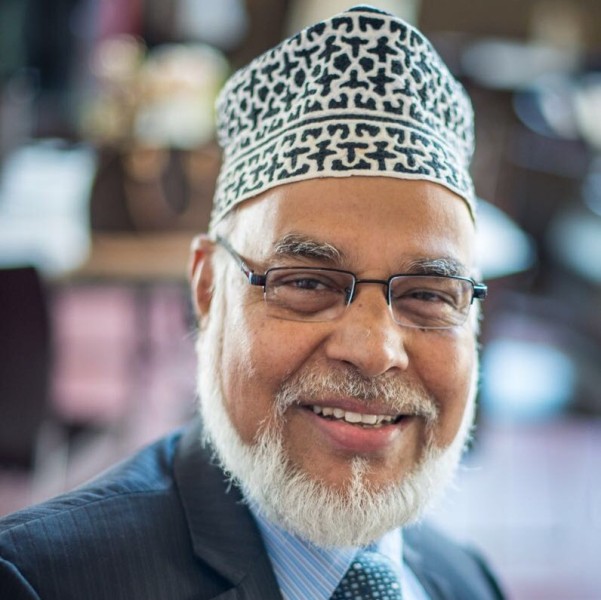 Professor Mohammed Nurul Alam -PhD M.Com B.Com Hons
Prof. Alam obtained his PhD degree in 'Small Business Finance by Islamic Banking' from Lund University, Lund, Sweden and a master's in accounting from the University of Chittagong, Bangladesh. He is a Faculty of BBA (Accounting) Yorkville University, Canada and he has over 40 years of teaching and research experiences. Prof. Alam worked at Kenya Institute of Administration (KIA) Nairobi, Kenya; Lund University, Sweden, Sultan Qaboos University (SQU), Oman; Trisakti University, West Jakarta, Indonesia; Canadian University Dubai, UAE; and the Federal Government, Ontario, Canada. He is the author of two books, and many articles in peer-reviewed journals. His interests are mainly concerned with the study of the activities of Islamic banking finance towards micro-entrepreneurs and SMEs. Dr. Alam has undertaken extensive research on micro-entrepreneurs and SME finance by Islamic Banks in Indonesia, UK, USA, Sudan, Turkey, Cyprus, Kenya, Pakistan and Bangladesh. He is a globally well-recognized expert and public speaker in online education, Islamic banking, Islamic micro-finance, Networking, accounting, and small business financing. Prof. Alam delivered numerous keynote speeches on his expert areas at United Nations and economic forums in the world. He published numerous research articles in different refereed journals, and conferences.
Professor Sonny Nwankwo - PhD MBA BA FCIM
Prior to moving to Nigeria, Sonny Nwankwo was a Professor of Marketing and Director for Research and Enterprise within East London Business School, University of East London, UK. Chartered Marketer and developed his research specialism in consumer studies, more specifically, consumerism and strategic customer management under conditions of market failure. His current research, however, is driven by a desire to extend the normative boundaries of Marketing while simultaneously seeking new ways of bringing theory and practice into practicable conjunction. In this regard, he reaches out beyond the intellectual confines of Marketing to the broader management realism of our contemporary world. Of special interests are strategic challenges relating to multiculturalism, entrepreneurship (with emphasis on ethnic minority contexts), nations and organizations in transitions (African contexts in particular). He is widely published and a recipient of the ANBAR Citation of Excellence for Highest Quality Rating for published work. Professor Nwankwo serves on the Editorial Review Board of 8 journals in Marketing and International Business. His professional affiliations include: Fellow of the Chartered Institute of Marketing, Fellow of the Academy of Marketing Science, Fellow of the Royal Society of Arts, External Assessor and Visiting Professor at universities in Africa, Australia, UK and USA and President of the International Academy of African Business and Development. Prior to entering academia, he was a manager in the telecommunications industry.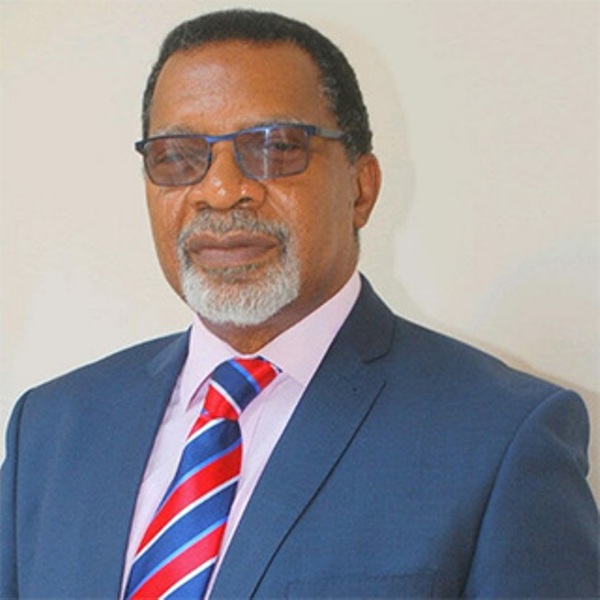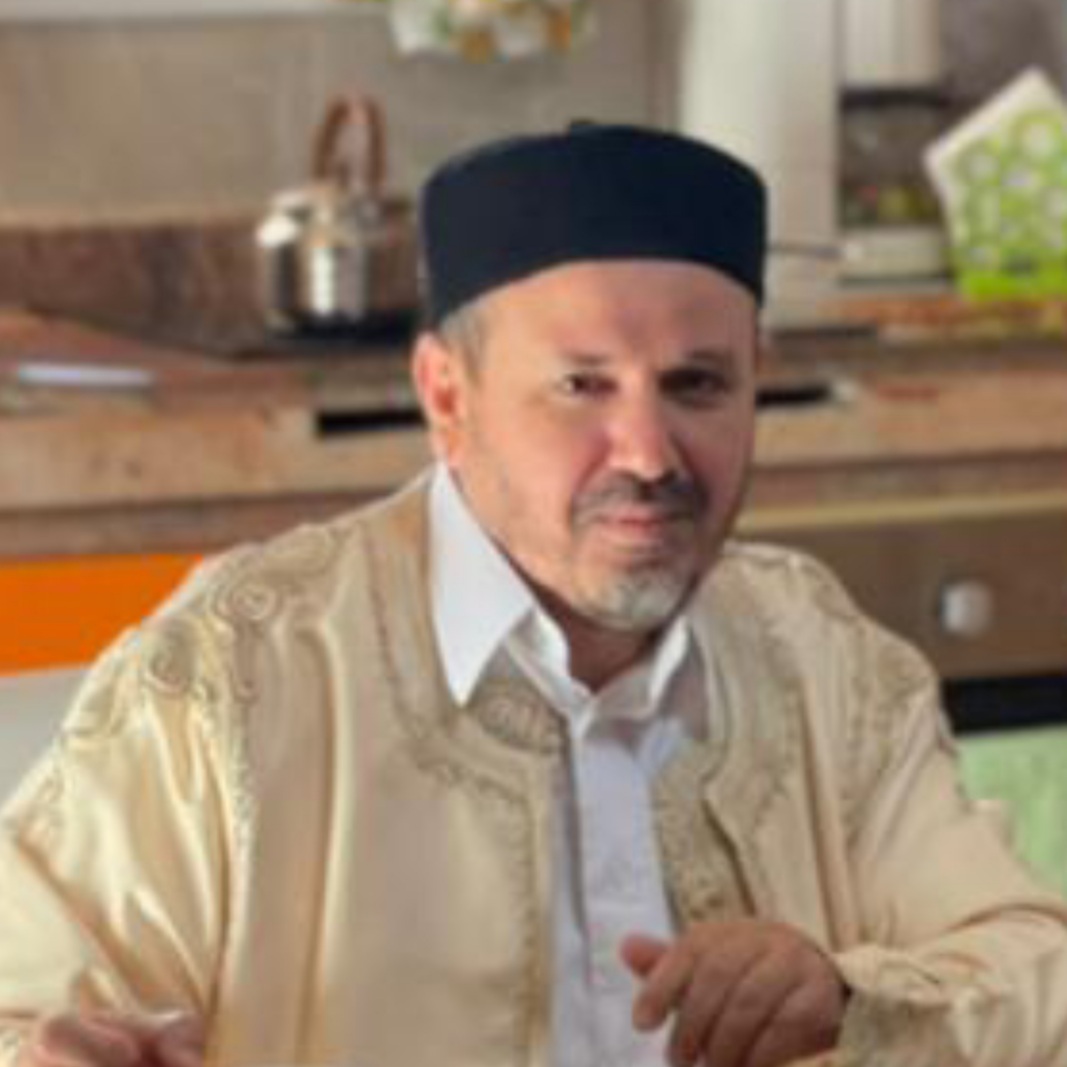 Professor Nassr Saleh Mohamad Ahmad – PhD MSc CAA AFA MIPA Chartered Accountant and Auditor
Prof. Ahmad is a Professor in accounting at University of Gharyan, Gharyan, Libya. He is a member of numerous local and international professional committees such as Libya Accounting and Auditing Association (LAAA); Libyan Islamic Financial Association (LIFA); World Association for Sustainable Development (WASD), Middle Eastern Knowledge Economy Institute (MEKEI); Applied Research International Conferences (ARICON); The Society of Interdisciplinary Business Research (SIBR); and Quality Assurance and Accreditation at the Arabic Universities Union. He has an excellent professional experience. He hold high level positions such as: Deputy Director of National Investment Company, Chairman of Al-Ahlia Cement Company, Chairman of Supreme Sharia Supervisory Committee of Takaful Insurance Companies, Vice-Chairman of Sharia Supervisory Committee of Al-Ajmma Al-Araibe Bank , Chairman of Insurance Supervision Authority, Chairman of Board of Development Bank, Chairman of Board of Rural bank, Head of the Supervisory Authority at the Real Estate Savings and Investment Bank, General Manger of Agricultural Bank and Minister of Finance. He has provided many financial consultations and auditing to several Libyan institutions, including the Ministry of Economy, the Economic and Social Development Fund, the Al-Jafara Company for Food Industries, the Islamic Call Association, the Electrical Business Company, the Libyan Telecommunications, Post and Information Technology Holding Company, the Daman Investments Company, the Social Solidarity Fund, Al-Jeel Al-Jadeed Technology Company, and the Libya Africa Investment Portfolio.
Professor Allam Ahmed – PhD MSc BSc (Hons) FCIM Chartered Marketer
Allam is a Fellow and Chartered Marketer of the Chartered Institute of Marketing, UK. He obtained his PhD in Economics from Edinburgh-Napier University, UK in less than 2 years and MSc/MBA from the Royal Agricultural University, UK and awarded the RAU Scholarship and Prestigious Book Prize for Best MSc/MBA Dissertation. He is also the recipient of several international Awards and Medals for contribution to International scientific Research and listed in the WHO'S WHO IN THE WORLD 2009-2020 and 2021 WHO'S WHO IN the WORLD LIFETIME ACHIEVEMENT AWARD, WHO'S WHO IN FINANCE and BUSINESS 2009/2010 and WHO'S WHO IN AMERICA 2012, 2014 published by Marquis Who's Who, USA. One example of Allam's pioneering work on Marketing of Halal Meat in the United Kingdom is published in top journals such as "Marketing of Halal Meat in the United Kingdom: Supermarkets Vs. Local Shops" in the British Food Journal, 110(7), pp. 655-670, 2008. Allam is Founding Director of the Middle Eastern Knowledge Economy Institute (MEKEI), UK and until recently he was the Co-Director of the Centre of Islamic Finance, Law and Communities (CIFLAC) at the Royal Docks School of Business and Law, UK. He spent 15 years (2004-2019) at University of Sussex Business School, UK, where he established and led the postgraduate programme MSc International Management. His professional experience includes transforming a failing business in Brighton (Hotel) into a very successful business top rank hotel across the UK, he also worked in the past with Marketing Data Basics, British Marketing Research Bureau International, New Generation Systems, Yuksel Insaat Saudia Company and Middle East Office for Translation and Interpretation.